Welcome to 5 Star Basketball Academy
Home Of
Brentwood Leopards
U16 Girls East Conference Winners!
This is the second year that we have entered a girls team into the U16 girls National League competition and it has been a wonderful learning experience for everyone.
This years success has been a reflection of all the hard work and dedication of the girls. They have competed with determination and spirit, always training and playing hard and working as a team.
As a coach it has been a pleasure working alongside such amazing girls, seeing them grow in confidence and skill.
Thanks must also go to all the parents who have transported players to training and matches far and wide, always offering words of encouragement and support.
I am excited to see what next season will bring.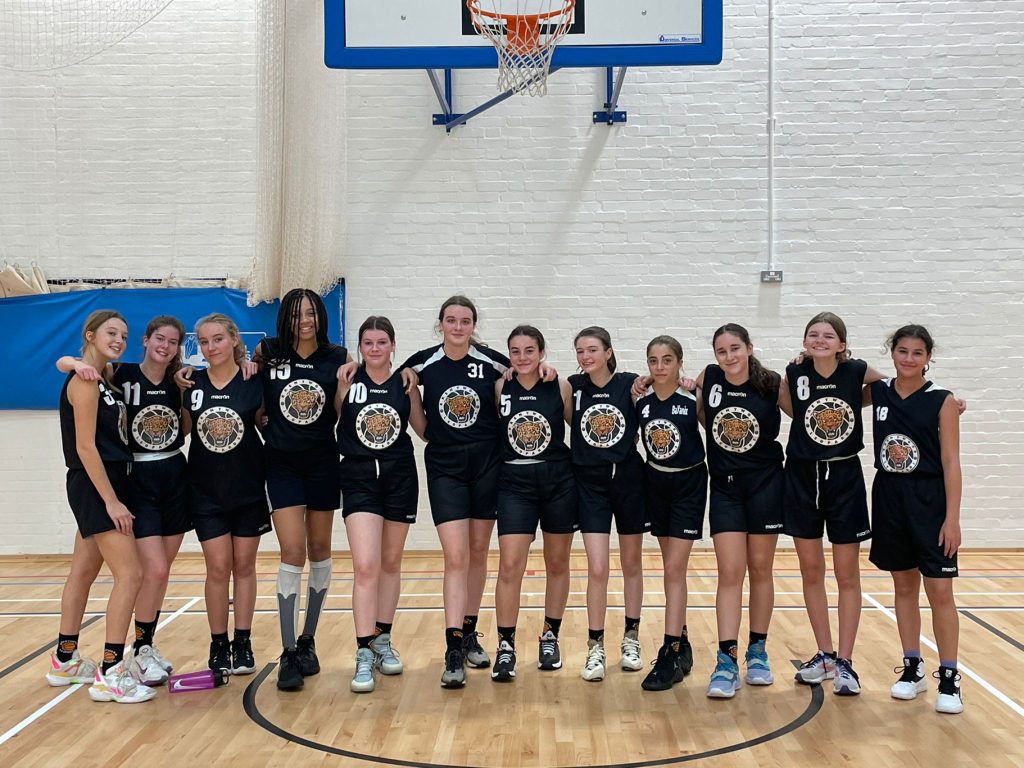 [fts_twitter twitter_name=5starbasketbal1 tweets_count=5 cover_photo=no stats_bar=no show_retweets=no show_replies=no]